Trainer
Addressing stress, burnout, self-care, collaborative support, resiliency, wellness, and wellbeing among educators, health and human service providers, farmers, ranchers, and their families, ag-industry professionals, and the general public
Book Now
Presenter
Promoting emotional health and wellness among social workers, other helping professionals, healthcare providers, educators, supervisors, leaders, farmers, ranchers, and their families, ag-industry professionals, and the general public
Book Now
Consultant
Over 20 years of experience as licensed independent clinical social worker and supervisor; Creator of the Resiliency-Focused Supervision Model (c); Navigating the ups and downs of a farming and agriculture life
Book Now
Brenda Mack, DSW, MSW, LICSW, is a behavioral health and wellness consultant, trainer, presenter, researcher, and an assistant professor in the Social Work department at Bemidji State University (BSU).
Before joining the faculty at BSU, Brenda worked for 20 years as a program manager, outpatient and in-home therapist, and mobile behavioral health crisis responder for a community mental health center. She holds a bachelor's and master's degree in Social Work from the University of North Dakota and a doctorate in Social Work from the University of St. Thomas in St. Paul, Minnesota. She is a Licensed Independent Clinical Social Worker through the Minnesota Board of Social Work. In 2021, Brenda was a National Rural Health Association Fellow and currently serves on their Governance Affairs Committee.
Brenda grew-up in a farm family in the Red River Valley, Minnesota and continues to live an ag-related life. She is passionate about promoting emotional health and wellness among helping professionals, educators, the ag-community, and those interested in reducing stress and building resilience. 
Brenda's rural background and professional experience brought a wonderful perspective to the audience we were attempting to reach. Her compassion, dedication and insight provided a solid and comprehensive approach to designing and presenting these sessions. D.G. Foundation Administrator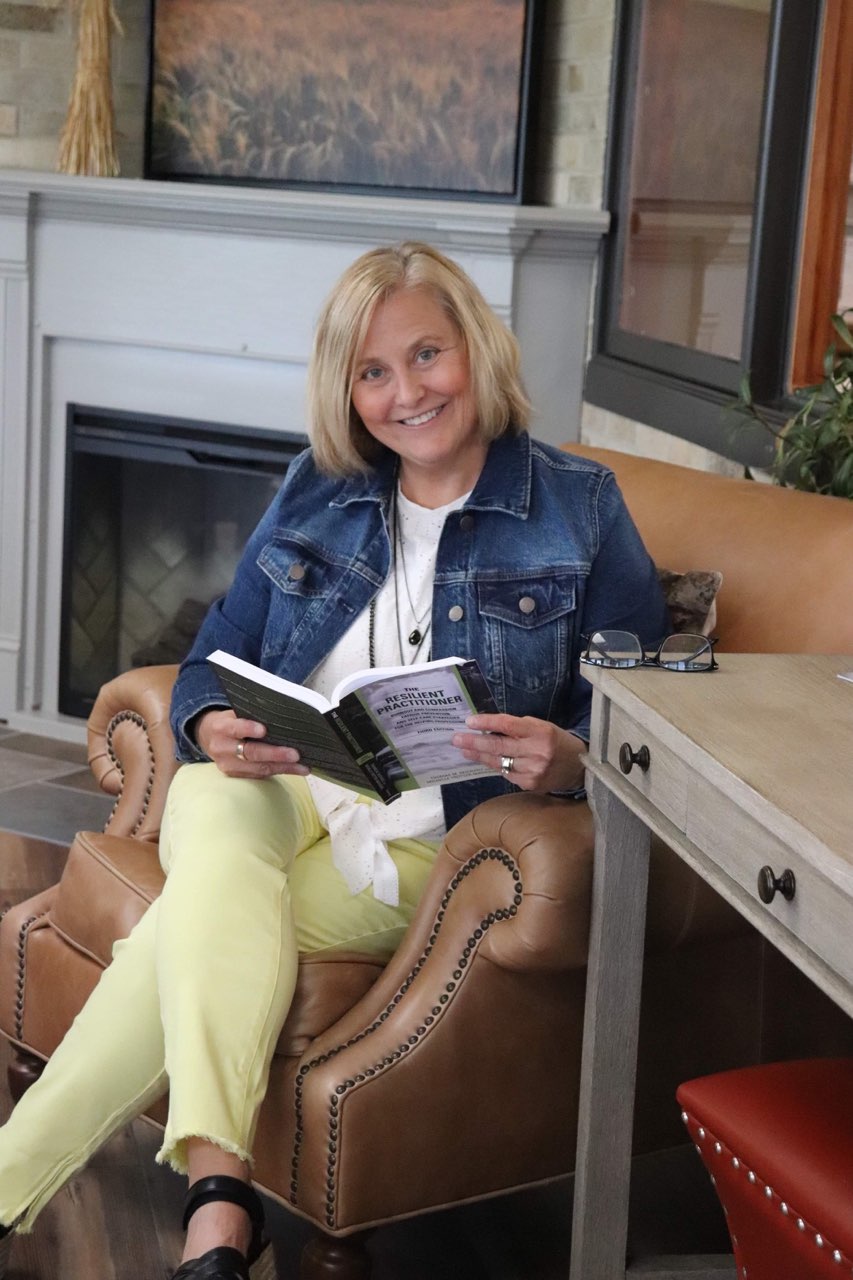 Brenda provides hourly, 1/2 day, and full-day trainings on the topics of children's mental health, rural behavioral healthcare, helping professional stress, burnout, compassion fatigue, self-care, collaborative support, compassion satisfaction, resiliency, wellness, and well-being. She created The Resiliency-Focused Supervision Model (c) to help supervisors of social workers, psychologists, mental health providers, counselors, and other helping professionals address their emotional health and vitality. Brenda plays an active role in her family's farming operation and understands the ups and downs of an ag-related life. Her wellness trainings help producers, family members, and professionals in the agriculture industry to increase their overall health and emotional vitality.   
Brenda is a presenter for large and small audiences. She speaks at in-person and online events.
Brenda enjoys being a keynote speaker at in-person and online conferences.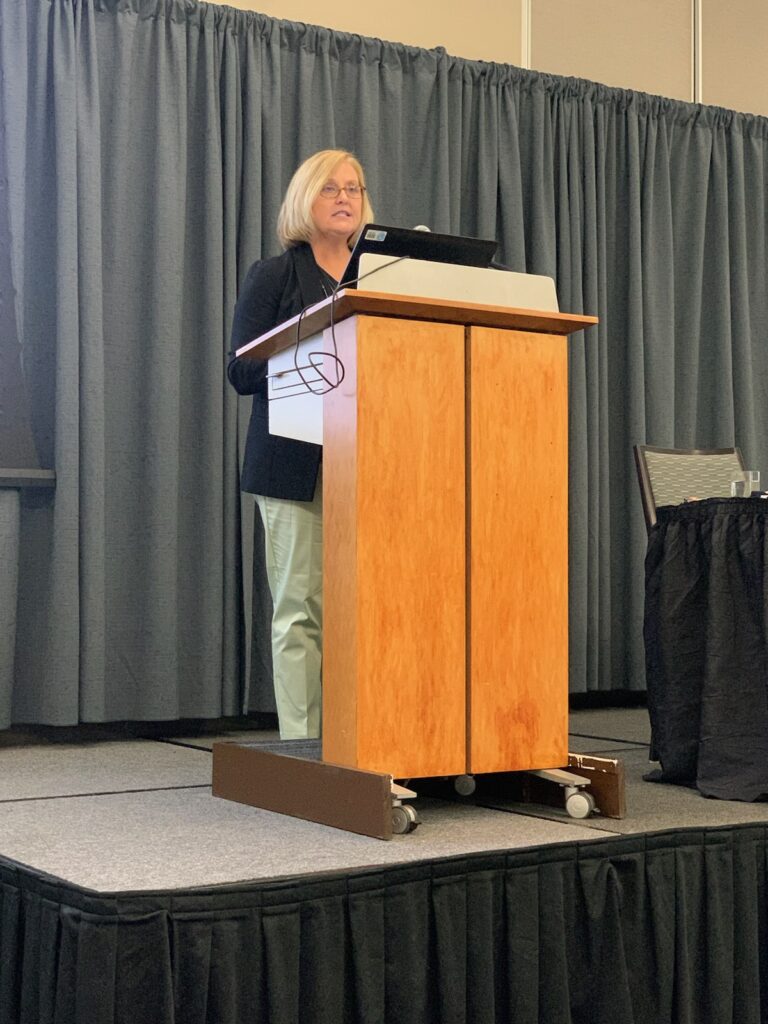 Brenda provides consultation services in the education, health and human services, and agriculture industries. 
Brenda's wisdom, gentle guidance, and vast expertise in mental health education has been keenly evident in her involvement in the Cultivating Resiliency for Women in Agriculture project over the past three years.
Brenda displayed an expansive knowledge of social work and mental health practice, education, and application. Her expertise was invaluable as she lent her insight as to the perspective of the social work profession and access to care in rural farming communities.
Most self-care trainings I have attended have been hard to focus and pay attention to and yours actually kept my attention