Dr. Brenda focuses on helping those in education, health, and human services address stress, burnout, and wellness through relational and individualized resiliency-building strategies.
Brenda provides hourly, 1/2 day, and full-day trainings on a variety of topics including addressing stress, burnout, compassion fatigue, self-care, collaborative support, compassion satisfaction, resiliency, wellness, and well-being. Dr. Mack has provided training for educators, health and human services providers, farmers and their family members, ag-related professionals, and the general public. Brenda has trained supervisors of helping professionals on The Resiliency-Focused Supervision Model (c) that focuses on supporting a healthy, vibrant workforce.
Brenda presents on a variety of topics related to mental health and wellness. Dr. Mack is an expert on the topics of reducing stress, avoiding burnout, increasing self-care, the importance of collaborative support, and increasing or maintaining a healthy lifestyle. Educators, health and human service providers, ag-producers/providers/family members, and the general public may benefit from participating in a presentation.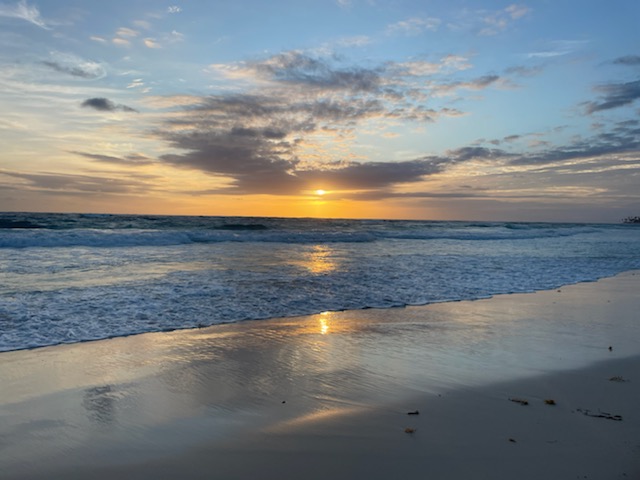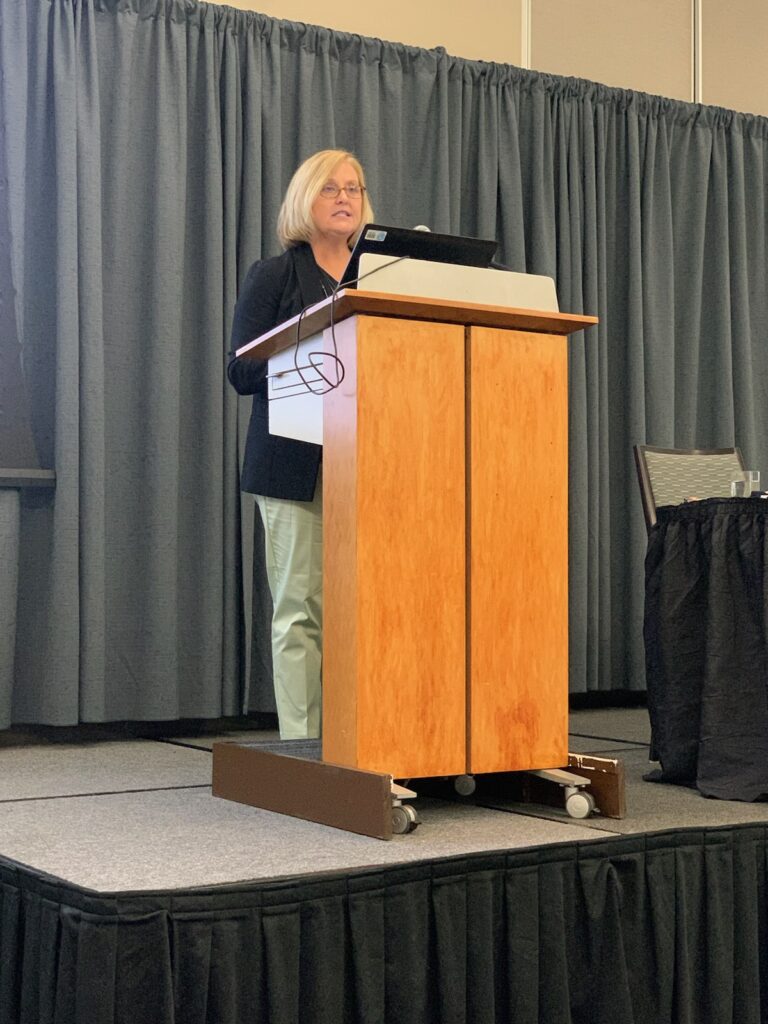 Inspiring audiences at live and online events.
Brenda has over 20 years of experience as a licensed independent clinical social worker (LICSW), supervisor, and leader in the field of children's mental health and wellness. Dr. Mack created the Resiliency Focused Supervision Model (RFSM) (c) that focuses on the emotional health and well-being of social workers and other helping professionals. Brenda grew-up in farming family and is married to a 4th generation small crop producer. She navigates the ups and downs of an ag-related life and thoroughly enjoys giving back to the farming and ranching community through her consulting, training, and presenting services. In addition to these specialty areas, Dr. Mack consults with educators, business owners, non-profit organizational leaders on creating and sustaining a healthy, vibrant workforce.  
Brenda's rural background and professional experience brought a wonderful perspective to the audience we were attempting to reach. Her compassion, dedication, and insight provided a solid and comprehensive approach to designing and presenting these sessions.
Brenda's wisdom, gentle guidance, and vast experience in mental health education has been keenly evident in her involvement in the Cultivating Resiliency for Women in Agriculture project over the past three years.
Most self-care trainings I have attended have been hard to focus and pay attention to and yours actually kept my attention.